Aww, and then the goons chime in with their two cents, by skulking close with their huge cloud of balloons, which they release behind the hugging couple. But Moo Jin's rigged fireworks helmet really made me squee. Thank so much for the recaps: She really looks super pretty and really creepy at the same time. Here are some places to go to: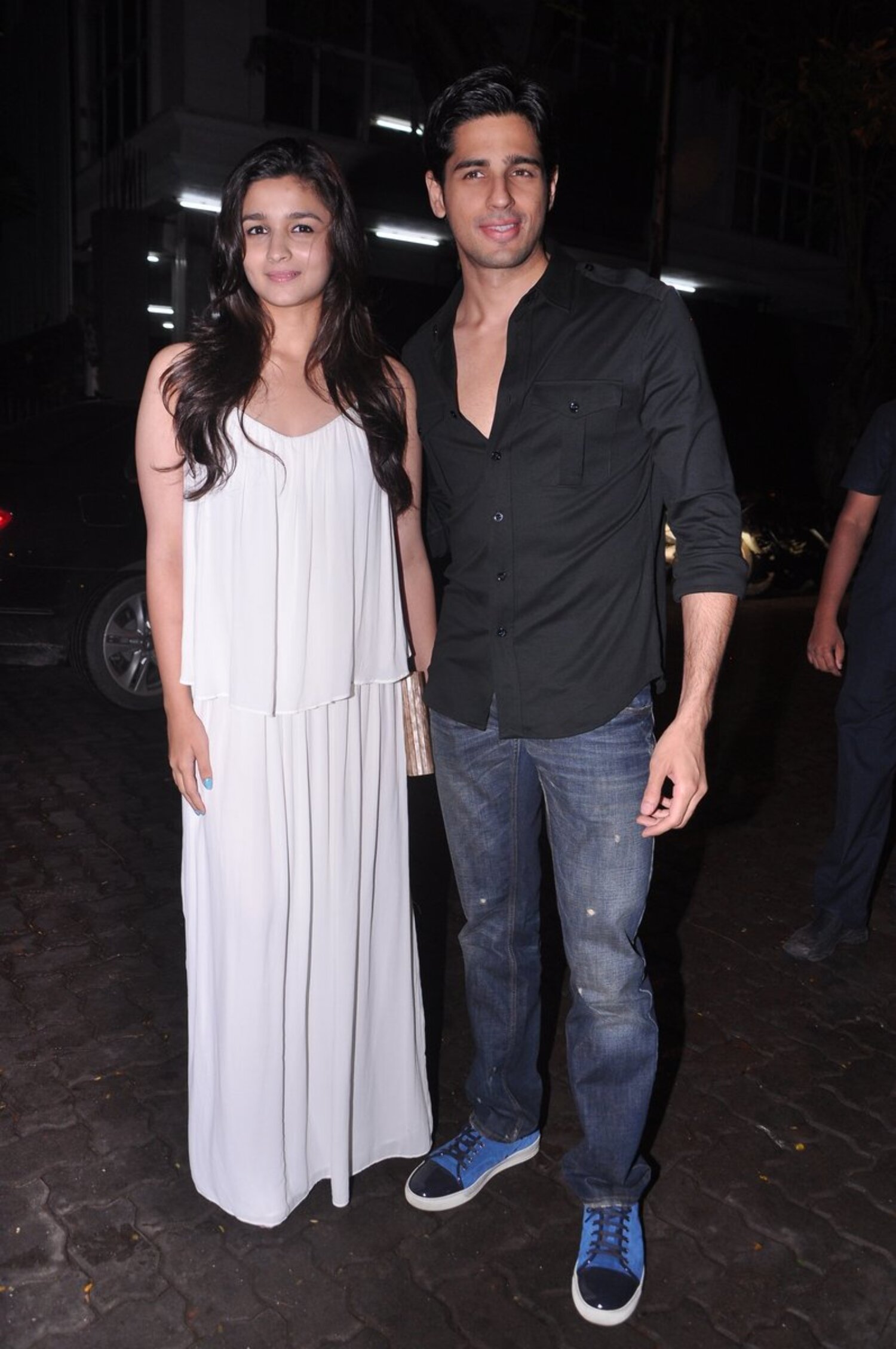 It set up an awesomely horrible conflict.
Episodes I also like the soundtrack - very poppy and predictable - but they do a good job fitting each moment. Chul-soo should buck up and give it a proper try instead of taking his first rejection, and Hae-shim should be honest about how she feels. He is always in the restaurant and we have many close ups of him. I was a little bit taken aback by the age difference when they presented the casts but seeing how both of them worked the chemistry so well, I'm feeling so happy and proud: They called him that because he was always doing all the "chores".