Lee Bum Soo is smexy as ever. Truly disappointing. Hye-joo chases after him and protests that they both know Yul would never do such a thing. Every trope in the book was trotted out, right down to the hateful wrist grab at the end. It's debatable, but I dont really think so. For Park Na Young, it shows her greed to have more at all cost. In Flower boy ramyun shop, Jung Il woo's character left for military service, in Flower boy next door, Yoon Shi Yoon's character left for a year, even in My Girlfriend is a Gumiho Shin Mina's character disappeared for quite a while.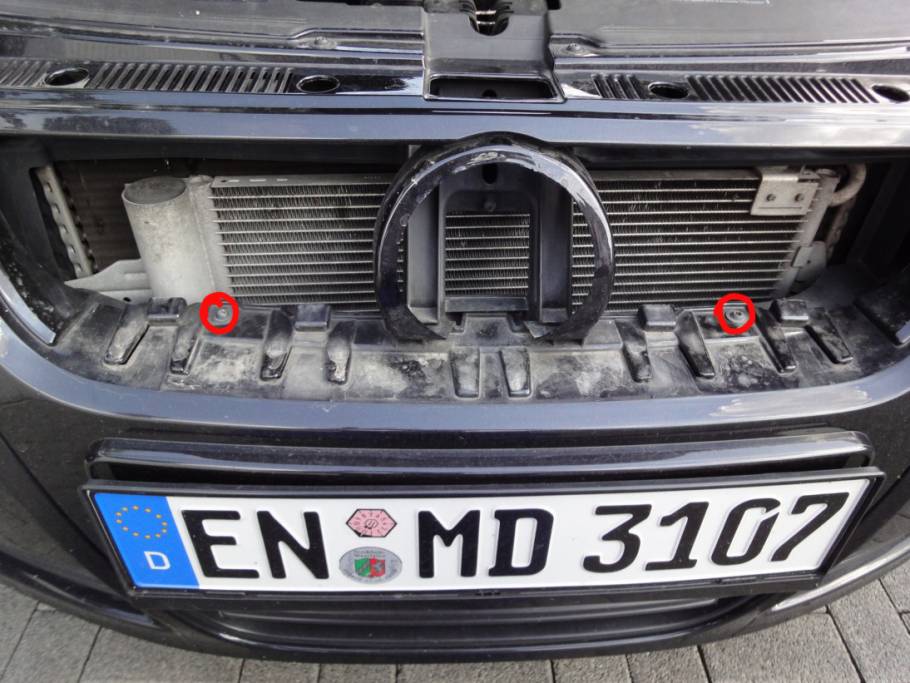 She realized how hard it was for the PM to forget his wife and the love he had for her.
Written and Video Preview for Episode 15 of Prime Minister and I
I'm with you all, that although it's hard to turn down fanservice kisses, it hasn't seemed to suit this drama Is this really the case? Sounds reasonably alright in my head, anyway. And bcos DJ spends the whole ep getting ready to leave. I think the writer do not have an obligation to follow through with the preview ideas; even the ending sequences look different at the start of the next episode. It's like when you hear Moon Myung Jin sing for the first time.! Romcom writers, I hope you are listening.